ACROSS THE RANGE OF ENGAGE EVENTS
Attendees that arrived at our Live Events and annual awards
Speakers at our Conferences and Annual Summits
Sponsors and Commercial Partners Supporting our Events
Unique Website visitors across our communities
Are you looking to associate and align your business and build relationships with the industries elite?
our sponsorship provides the perfect platform to meet industry leaders and forge long term relationships and the business benefits that come with that...
The launch of the Engage Fifty showcases the elite 50 individuals from leading
UK brands, providing the perfect commercial opportunity to align your company with these trailblazing forward thinkers, the future of the business.

Our mantra for over a decade since 2010 has been that organisations need to be where their customers are. They need to cut across their own internal silos, take a more holistic view of their customers, both internal and external, and deliver a consistent and appropriate service across all channels, offline, online, social and mobile.
In recent years this has become more evident than ever, more and more businesses are focusing on a joined up approach and reaping the business benefits in doing so.
This is not an index and the companies that have made it into the Top 50 companies are published in alphabetical order.
established since 2009, you're in safe hands!
Our first ever event was back in November 2010, and titled 'How Employee Engagement can drive business performance and deliver successful Customer Engagement'.
Over a decade later we are more laser focused than ever on continuing to help some of the world's biggest brands and thousands of business leaders to improve their customer and employee experience.
In addition to the events, we have built an excellent reputation organising two industry recognised awards programmes.
Our Engage Awards are now in their 8th year and recognised by the industry as the only Awards programme celebrating excellence in both customer and employee engagement.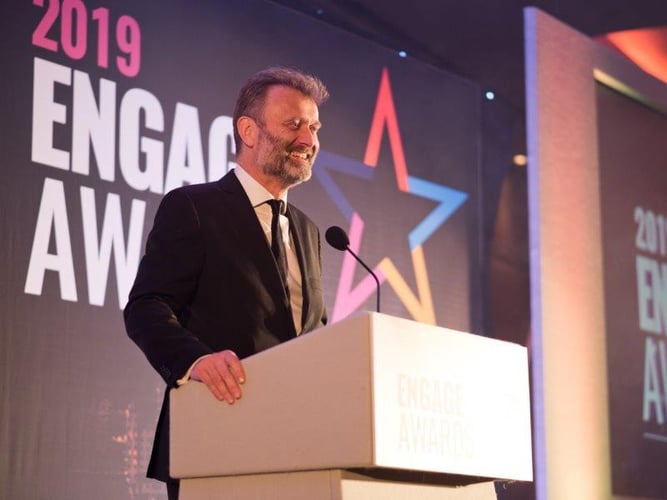 interesTED in sponsoring?
download the media information pack..
To find out further information or if you would like to organise a call to discuss the business benefits of sponsorship fill in the form and one of our team will pick it up and get in touch.
Alternatively, fill in the form to download the sponsorship information.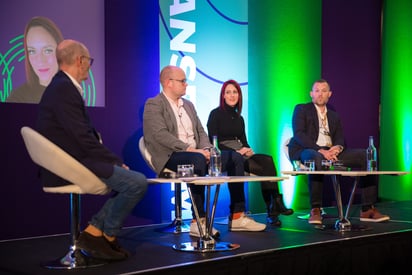 CUSTOMER ENGAGEMENT SUMMIT
The industry's largest event is in it's 10th year and promises a jam-packed day of diverse content covering all aspects of customer engagement. We're living in the most transformational period than many of us will ever experience, where the voice of the customer and the experiential aspect of CX is more important than ever.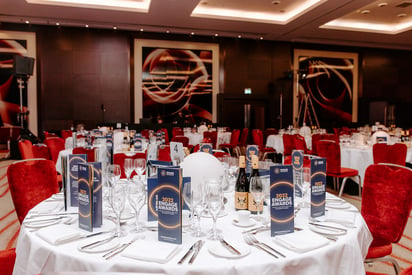 ENGAGE AWARDS
The Engage Awards are designed to recognise innovation and excellence across the entire spectrum of customer and employee engagement. We are delighted with the response to the launch of our Engage Awards. Hundreds of entries came in from all industry sectors and all the finalists are already all winners in our eyes. The winners in each category will be announced at a glittering gala black-tie ceremony on the evening of Thursday November 28th at London's iconic venue: The Brewery.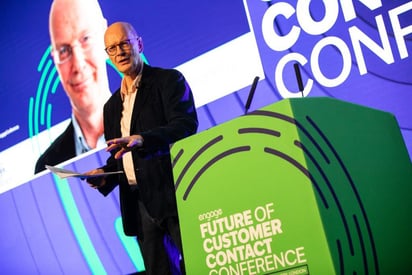 FUTURE OF CUSTOMER CONTACT CONFERENCE
The ninth Future of the Contact Centre conference in 2024 will provide tools and techniques to deliver successful contact centre strategies for the future -through a mix of case studies, panel discussions and in-depth interviews with industry leaders.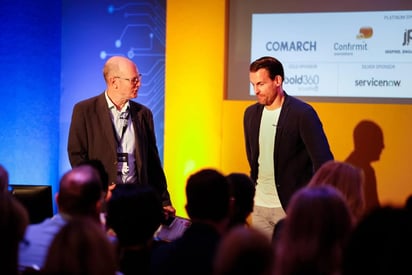 CUSTOMER ENGAGEMENT TRANSFORMATION CONFERENCE
The Customer Engagement Transformation Conference comes as a growing number of organisations are realising the business benefits that accrue when they work to transform and evolve their customer engagement strategies to keep pace and engage more closely with their customers.
"The best bit for me was the wide range of companies and industries represented which gave insight in to how engagement affects all industries."
Alice Smith, Head of Customer Experience, Virgin Media